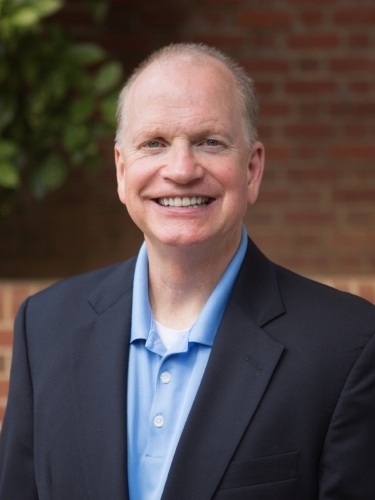 President
Southeastern Baptist Theological Seminary
Wake Forest, NC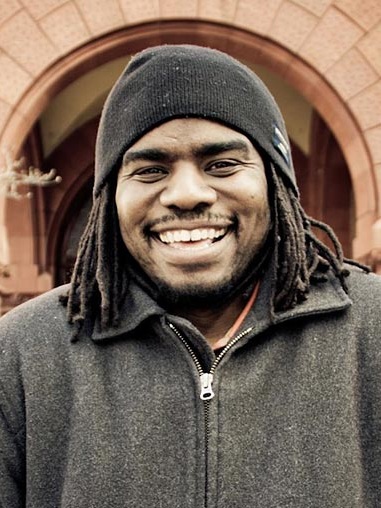 Artist, Author, and Speaker
Lyrical Theology
Philadelphia, PA
Pastor
Christ Our King Community Church
Raleigh, NC
Pastor and Author
Reach Fellowship
Long Beach, CA
WHAT IS THE POINT OF THE CHURCH?
PRAYER: THE LIFE AND POWER OF THE CHURCH
BUILDING CROSS-CULTURAL RELATIONSHIPS IN YOUR LOCAL CHURCH
ABUSE IN THE CHURCH - HOW SHOULD WE RESPOND?
WHY SHOULD I JOIN A CHURCH?
SINGLE WOMEN IN OVERSEAS MISSION
HOW SHOULD WE RESPOND TO A PASTOR'S MORAL FAILURE?
AM I CALLED TO PASTORAL MINISTRY?
GENDER DYSPHORIA AND THE LOCAL CHURCH
THE STORY OF SCRIPTURE: ONE MAIN CHARACTER
SHARING THE GOSPEL WITH YOUR NEIGHBORS
THE CHRISTIAN LIFE AS A JOURNEY HOME
SUICIDE AND THE GOSPEL
THE WISH DREAM: EXPECTING TOO MUCH FROM YOUR CHURCH COMMUNITY
DISCIPLESHIP: HOW DO WE DISCIPLE WELL?
DATING AND RELATIONSHIPS TO THE GLORY OF GOD
DEPRESSION AND THE PSALMS
here's a look at what you can expect at some of this year's breakout sessions: